CLX Welcomes Gina Grant!
The Chicago Learning Exchange is thrilled to welcome Gina Grant to our team. As Part-Time Project Coordinator for LRNG: CHI, Gina adds significant experience to our work in digital learning and pathways.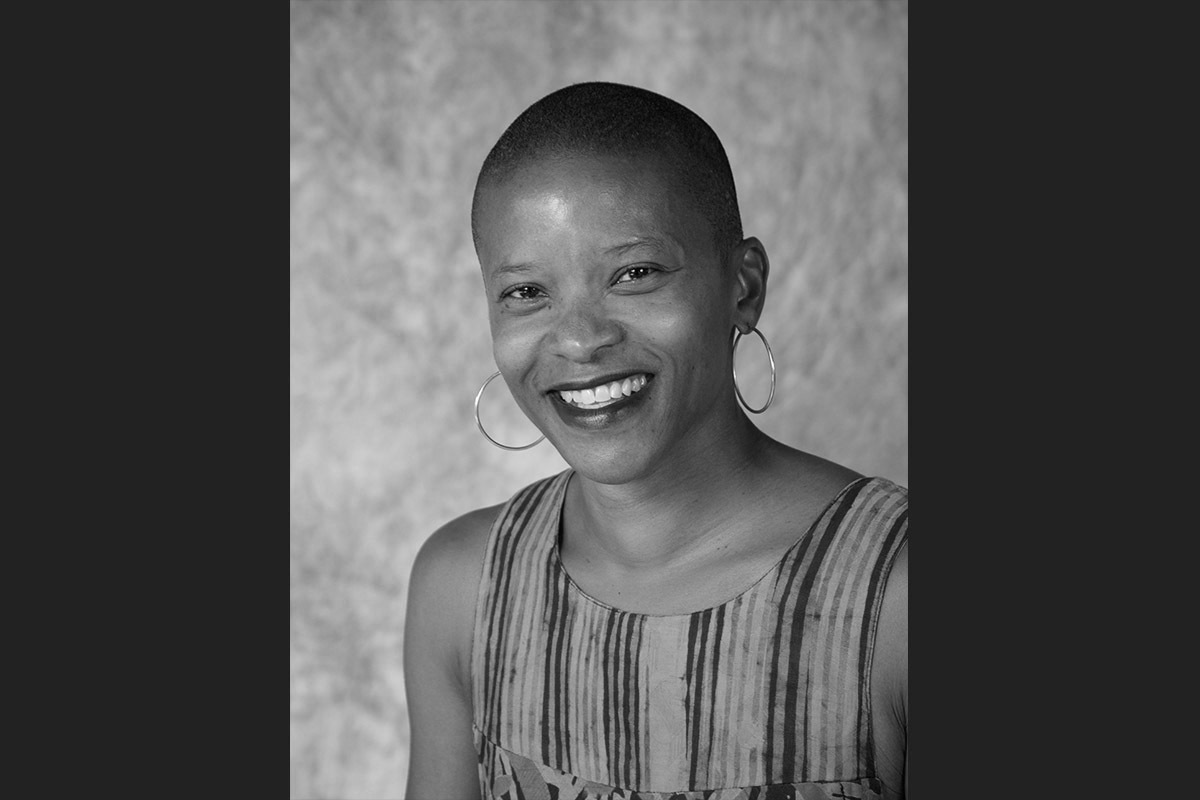 Gina is no stranger to CLX's work. In 2016 when Hive Chicago was being stewarded by the Mozilla Foundation, Gina was recognized as one of Mozilla's inaugural Network 50 for her active engagement in the Hive and her innovative use of the web for youth learning. She has extensive experience as an educator and project manager in formal and informal contexts, supported by her bachelor's degree in biology and two master's degrees in elementary education and educational leadership.
At CLX, Gina is supporting partner organizations using LRNG by providing guidance on learning design and activity creation; providing training to partners; and gathering insights from youth and educators through feedback sessions and user testing to improve our processes, training, and tools.

Please join us in extending a warm welcome to Gina! You can reach her here.