One Summer Chicago: A Trailblazing Partnership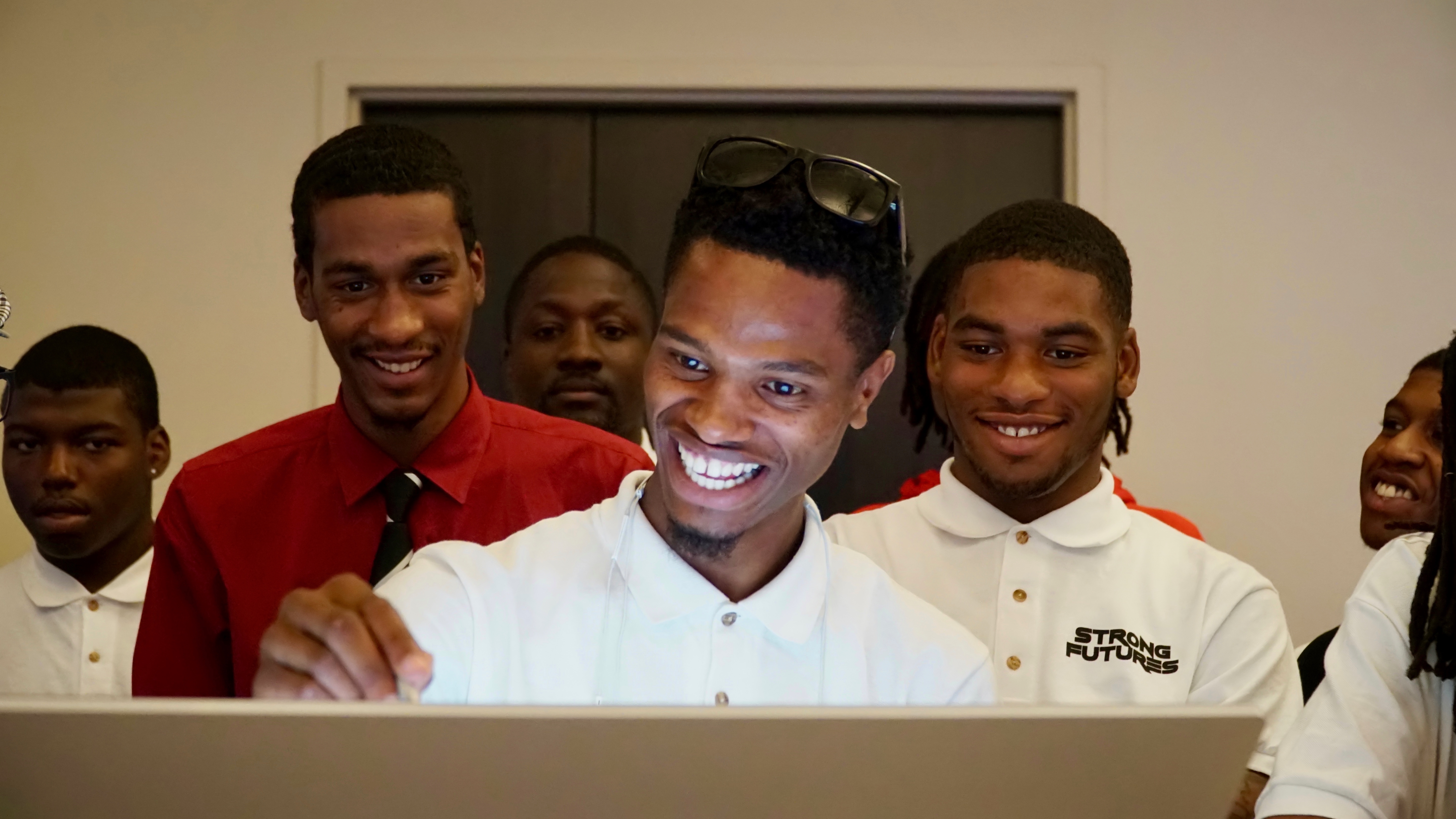 Drinking from a firehose. That's how I'd characterize the summer of 2016. The Hive Chicago Fund for Connected Learning -- now the Chicago Learning Exchange (CLX) -- had recently adopted LRNG - a national digital badging and learning platform - and we were responsible for its rollout in Chicago. This included strategy, training, partnerships, and evaluation of everything related to LRNG. We had also partnered with Mayor Rahm Emanuel's One Summer Chicago (OSC), the nation's second-largest summer youth-employment program, to pilot LRNG to support OSC youth with the development and recognition of work-readiness skills. There was an immense amount of groundwork to lay and so many important lessons learned from our first summer.
Since then, this work has grown leaps and bounds. CLX has built partnerships across Chicago with nonprofit, public, and private-sector stakeholders to develop innovative learning pathways for Chicago's youth leading to digital badges and unlocking real-world opportunities; we have provided professional development and training to hundreds of partners, educators, and youth workers seeking to use LRNG to support young people with skills development and skills recognition; and we have engaged young people in shaping learning experiences and opportunities that are meaningful and relevant to them.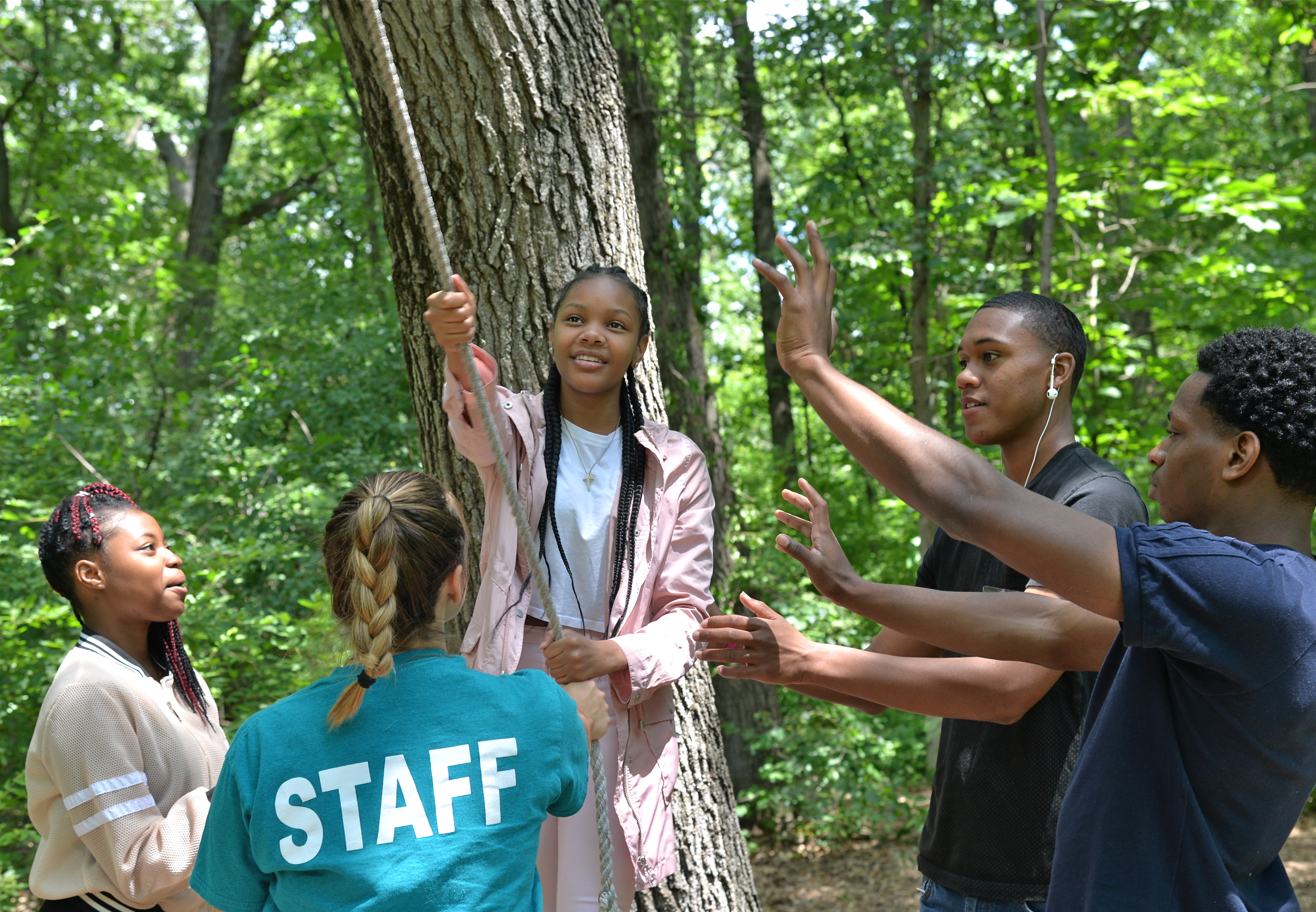 Summer 2018 marked the third year OSC incorporated LRNG into its program. Now that the Hive Fund has transitioned to CLX, we continue to be deeply grateful for this partnership and proud of how it has grown and evolved. Furthermore, our work with OSC has helped build the evidence base for how digital badges can both recognize skills and unlock future learning opportunities.
Here's how: For the first time ever, OSC applicants were able to connect badges earned in previous summers to their OSC application to share their past accomplishments in OSC and level up to new summer job experiences. CLX also worked with OSC to create skill-building playlists - series of activities around relevant themes that result in digital badges - to support youth in their summer jobs with financial education, work-readiness, career exploration, and digital skills.
We were especially excited to help create learning experiences and badges for a new OSC initiative - Chicagobility - a program model for youth ages 14-15 with an emphasis on project-based learning and civic engagement.
CLX and OSC also partnered with Microsoft to create the Microsoft Career Tech Program: a six-week summer program to support a group of Opportunity Youth with digital skills and workforce preparation for year-round entry-level jobs in Chicago.
It has been a true privilege to work with OSC leadership, agencies, front-line youth workers, and youth themselves in this partnership. It has also been rewarding to hear the feedback from young people using the platform. "It helped me prepare myself for my summer internship so I could be very professional," reported one OSC participant. "I think having the opportunity to make goals and pledges (using LRNG) subconsciously helped me complete them since I had made a promise," stated another. Youth also provide their ideas and tips for making playlists even more engaging, which challenges us to continue to improve.
We look forward to continuing to innovate this work with OSC and further build out the case for the promise of digital badging. We hope you enjoy our Summer 2018 Wrap-Up Report which provides rich detail about this partnership.