CLX Takes Center Stage at the 2018 Badge Summit
On Saturday, June 23, hundreds of thinkers and doers from K-12, higher ed, industry, and cultural institutions descended upon Columbia College Chicago to take part in the 3rd annual Badge Summit. Attendees explored micro-credentials, access, and equity; and learned about best practices in digital badging from practitioners around the country through a keynote, panels, and sessions that explore successes and failures.

The Chicago Learning Exchange staff and members of the Hive Chicago Network took center stage throughout the event. Morning sessions featured Hive member, Karen Jeffrey of ForAllSystems in a discussion that highlighted the Providence After School Alliance's work detailing the process of connecting 21st Century skills to digital badges via a rubric assessment for high school credit-bearing opportunities in Rhode Island.

The Summit's keynote address followed with words from Sam Dyson of the Chicago Learning Exchange, who challenged the audience to focus the work of digital badges on closing gaps in engagement and opportunity.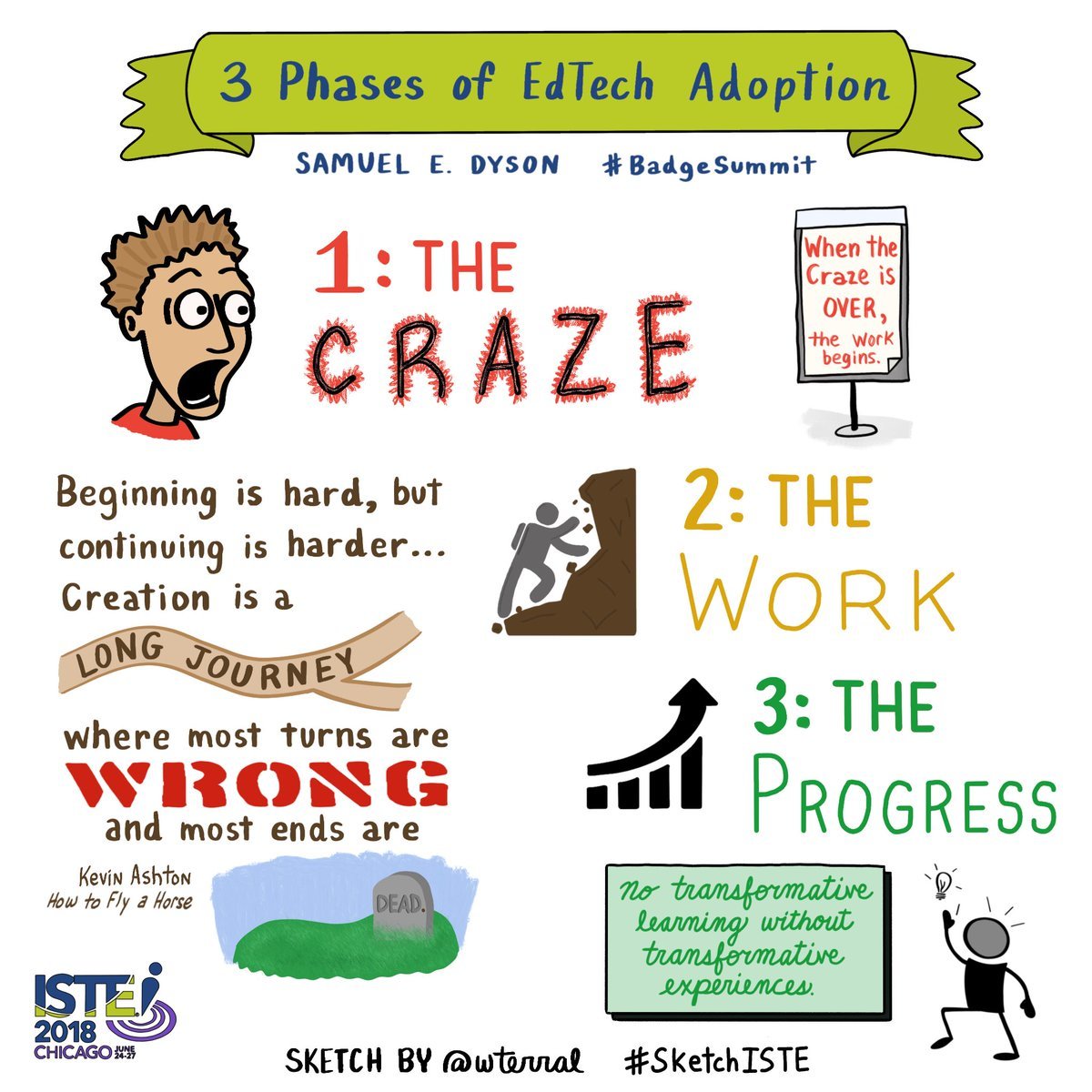 Following the keynote address, CLX's Pathways Manager, Jessica Besser-Rosenberg, moderated the Failure Lab keynote panel discussion with leaders eager to share their scrapes, bumps, bruises and lessons learned so that others can avoid their mistakes and start closer to where they are than where they were. The panel included Hive member, Gabe Lyon of Chicago Architecture Foundation, who shared stories and lessons learned from DiscoverDesign.org, an effort supported by the Hive Chicago Fund. Other Hive member speakers included Margaret Conway, Mindy Faber, and Michael Hadley of Convergence Design Lab, and Steven Willis of Chicago Youth Centers.

Thanks to support from the Chicago Learning Exchange and other sponsors, many HiveChicago Network members were able to attend free or at reduced cost.