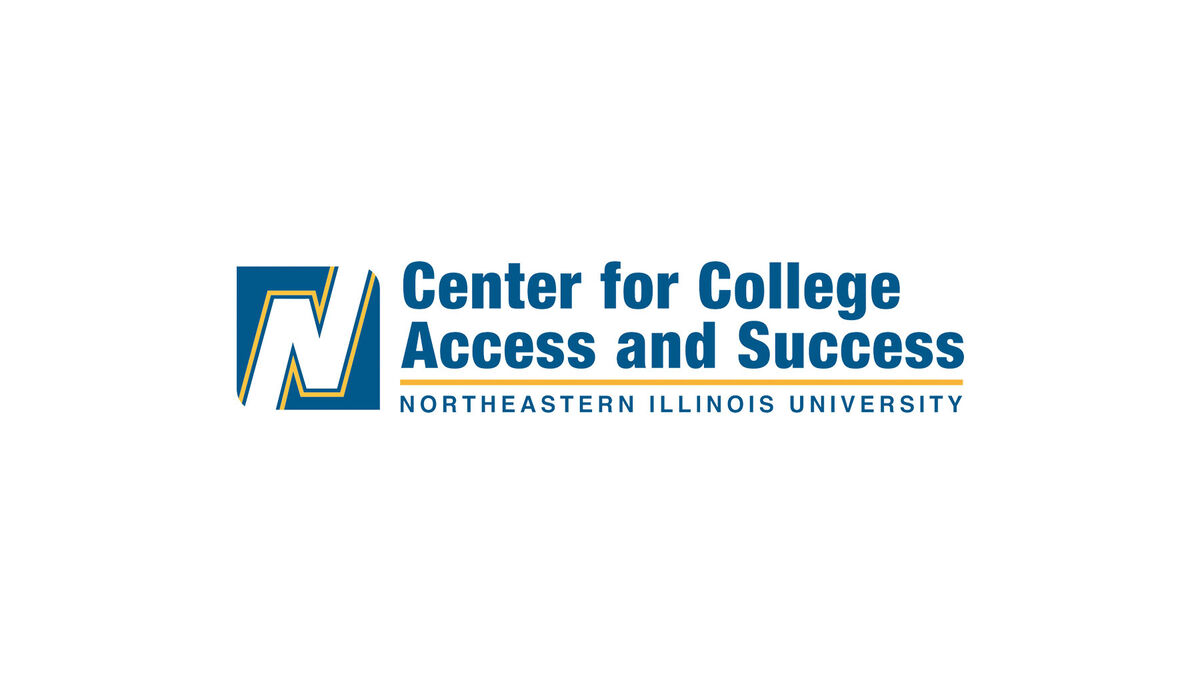 The Center for College Access and Success | Northeastern Illinois University
The Center for College Access and Success (CCAS) is Northeastern Illinois University's center for outreach into PreK-12 schools and their communities in the Chicago area. Founded in 1978 as a teachers' center, we create systems of support to prepare first-generation students and their families for higher education and beyond. Essential to our success is the strong partnerships that we forged between our programs and teachers, parents, students within the larger educational and social community. From middle school to the first year of college, CCAS offers students the tools they need to prepare for college, and once they are there, the skills to be a success. College readiness initiatives, including mentoring, tutoring, AP preparation, and coaching, career and college counseling, prepare over 20,000 students each year for college enrollment and persistence. We integrate STEM into many of the programs we offer, empowering students to create the future, not just react to it. Teachers, counselors, and administrators participate in CCAS professional development, endorsement courses, and conferences. Led by faculty from Northeastern and partner universities, we focus on strategies to improve literacy and math skills, English language acquisition, and STEM education of Chicago-area urban, low income, first-generation students. These programs ensure that teachers have the necessary skills and qualifications. We are funded by federal, state, local, and private grants.

The goal of all of their work is to increase the number of Illinois high school students who pursue and complete a postsecondary degree. Students served by their programs, who are overwhelmingly low-income and minority, are entering college in greater numbers and, having entered, are persisting at higher rates.