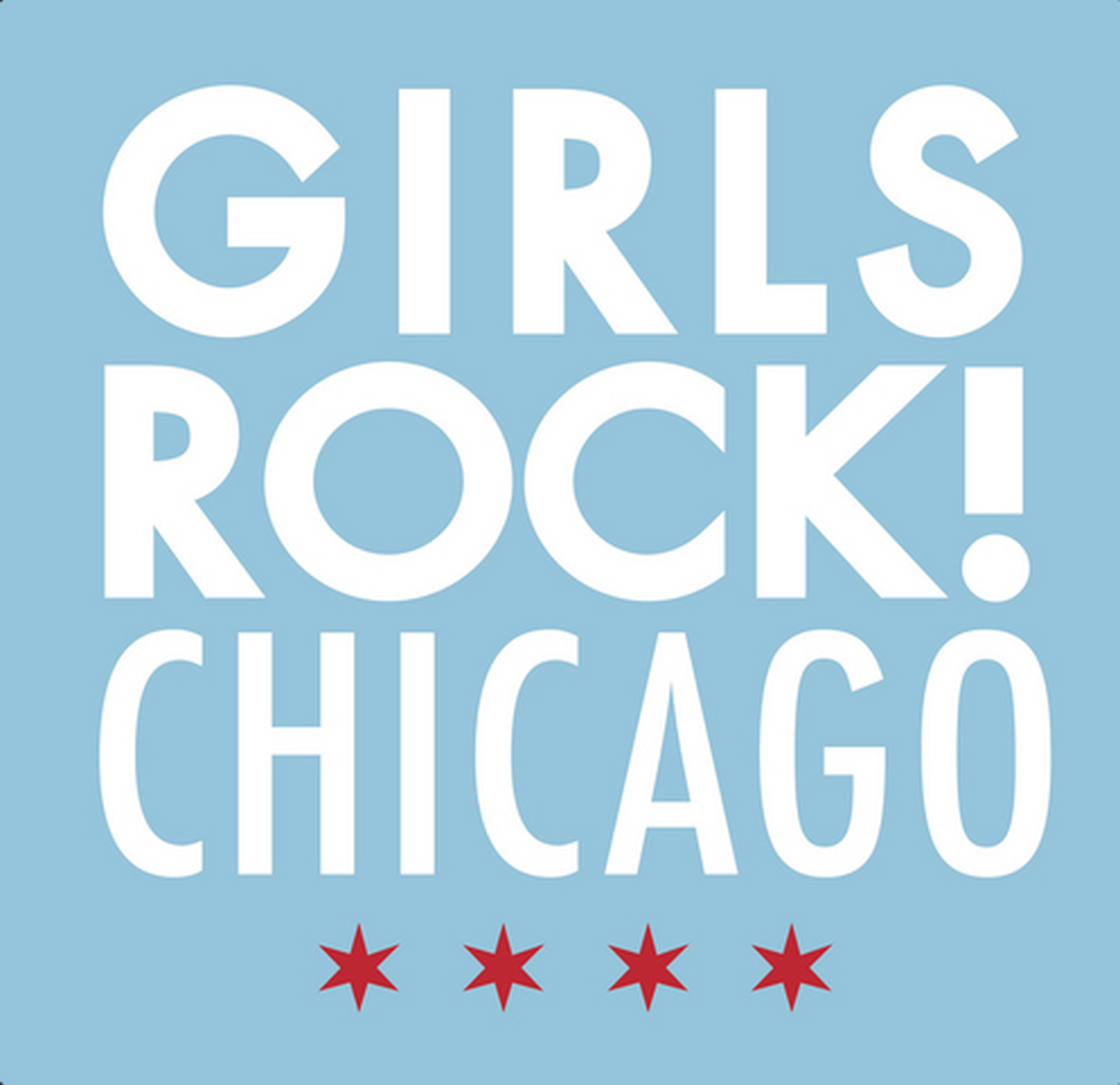 Girls Rock! Chicago
Girls Rock! Chicago builds socially just community with girls, transgender youth, and gender-expansive youth by developing leadership, fostering self-esteem, and encouraging creative expression through music.
Through our music education programs for girls, trans & gender-expansive youth ages 8 to 16, we are committed to educating girls and trans youth about the musical, technical, and creative aspects involved in musicianship. We believe that they are rarely encouraged to explore self-expressive creative outlets and are less likely to be given access to musical and technical instruction or equipment. We hold that music can be a crucial tool in allowing youth to respond to preconceived notions of what they can do and what they can become.
Girls Rock! Chicago's main program offering is an annual summer camp where campers learn an instrument, form a band to write, record, and perform an original song in just one week! Campers also participate in various workshops ranging from arts and crafts to conversations about gender, media literacy, and using art as a vessel for activism.