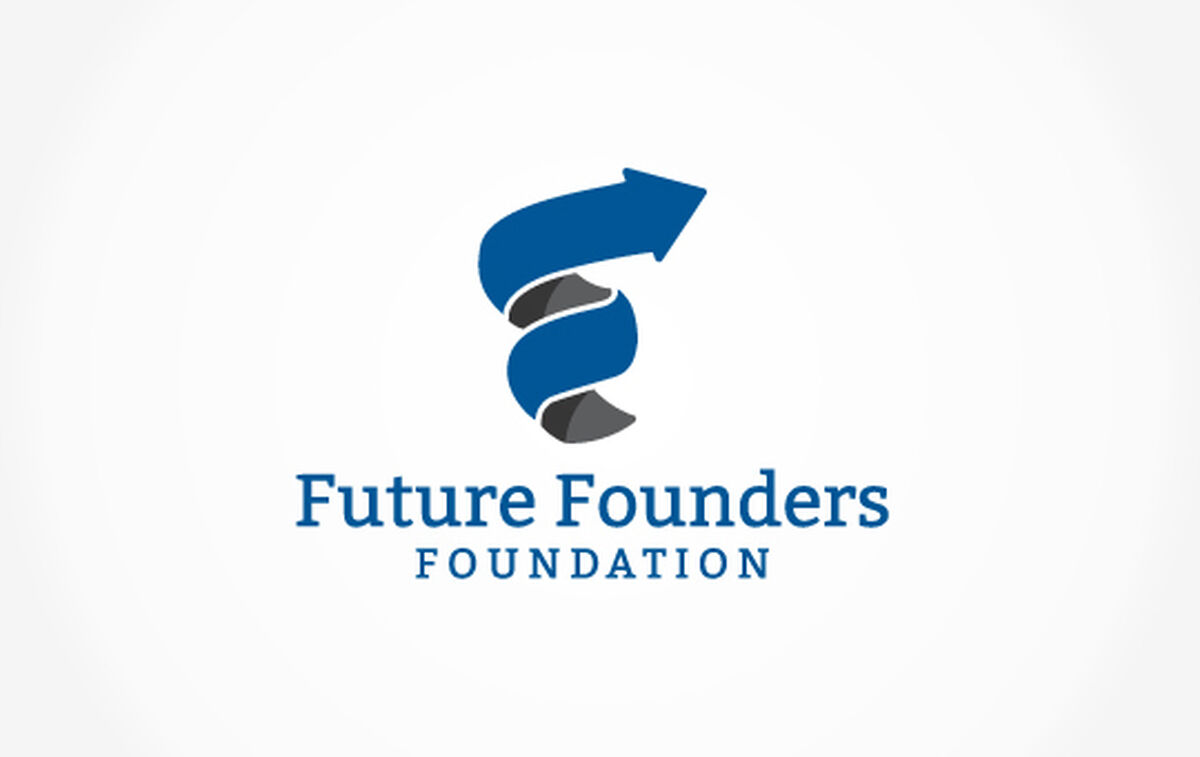 Future Founders
Future Founders is building the nation's largest inclusive community of intentional young entrepreneurs and entrepreneurial-minded leaders.
To us, "entrepreneur" isn't a job title. It's a mindset. One that allows you to take control of your future and pursue what matters most to you. To be an entrepreneur is to be a leader. To raise your hand. To solve the problem. To take the initiative. And when done correctly, to leave the world a little bit better than you found it.
Our youth portfolio of entrepreneurship programs is designed for middle and high school students across the city of Chicago.
Our work is anchored in the belief that every young person can become an Entrepreneurial Leader. Entrepreneurial Leaders launch businesses, drive social change in their communities, innovate in the classroom, make lasting contributions to art + music, and make life-changing advances in science and medicine.
The skills that Entrepreneurial Leaders embody - empathy, desire for impact, hunger for learning, comfort with change, the ability to problem-solve with others- are also the foundation for success in a 21st-century economy.
We help extraordinary young people from underestimated communities build the confidence, cultivate the skills, and access the resources required to create their own opportunity, take control of their financial future, and thrive in a life of their own design.