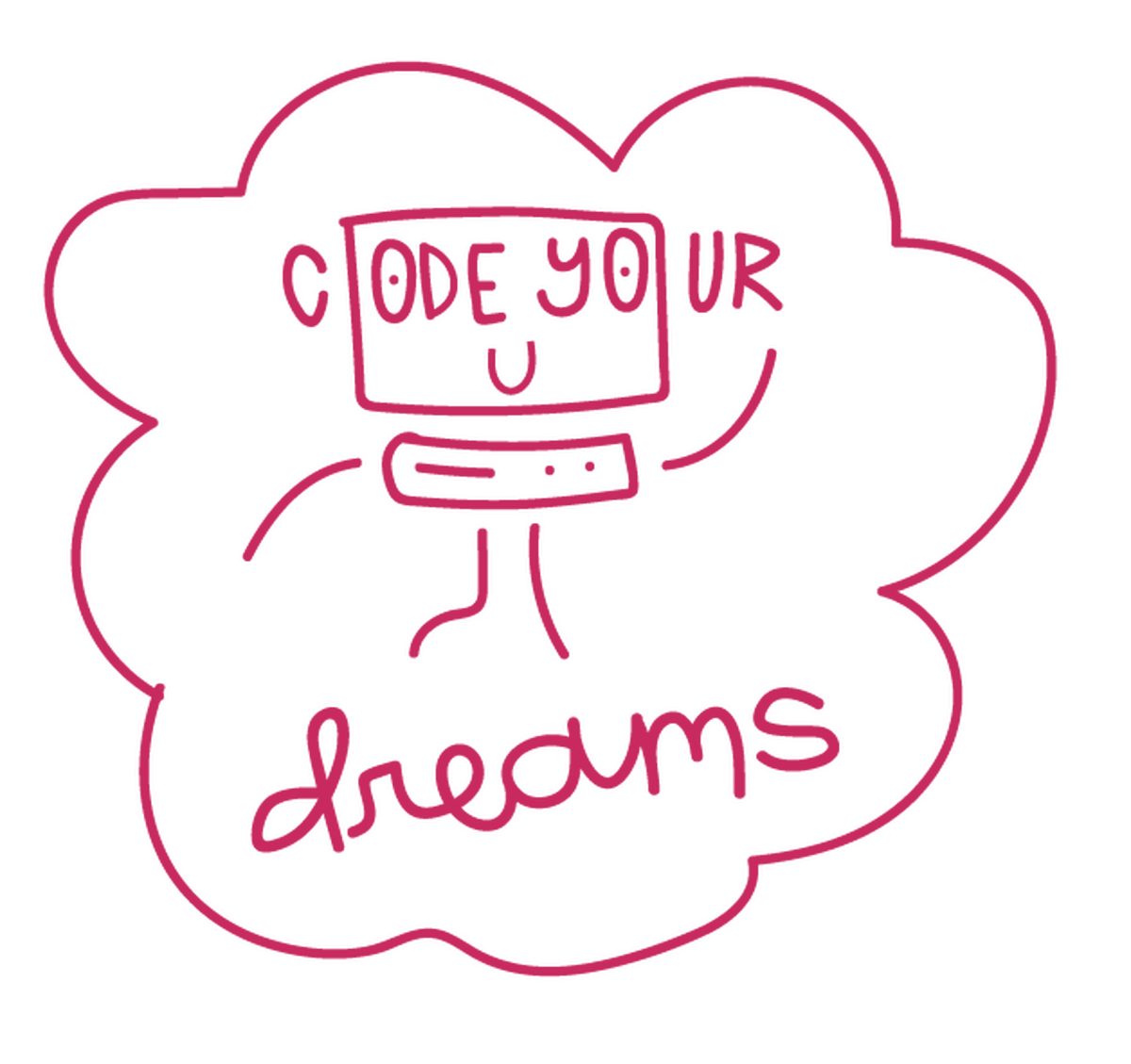 Code Your Dreams
Code Your Dreams is a Chicago-based nonprofit that provides access to high-quality technology education for underrepresented communities. By teaching students in-demand technology skills and emphasizing community action and innovation, we are helping to create a more diverse and equitable tech industry.

Our organization has successfully implemented project-based technology programming for over 4,600 individuals ranging from kindergarten-aged students to adults. We collaborate with a variety of institutions including K-12 schools and universities, community centers, park districts, legal centers, prisons and re-entry centers to provide after-school and after-work programs for students.

Our in-house curricula cover a wide range of in-demand technology fields such as application development, web development, data science and analytics, game development, and creative coding. Emphasizing on community action and innovation is at the core of all our curricula, students develop various technology-based projects that have a positive impact on their communities through our program.