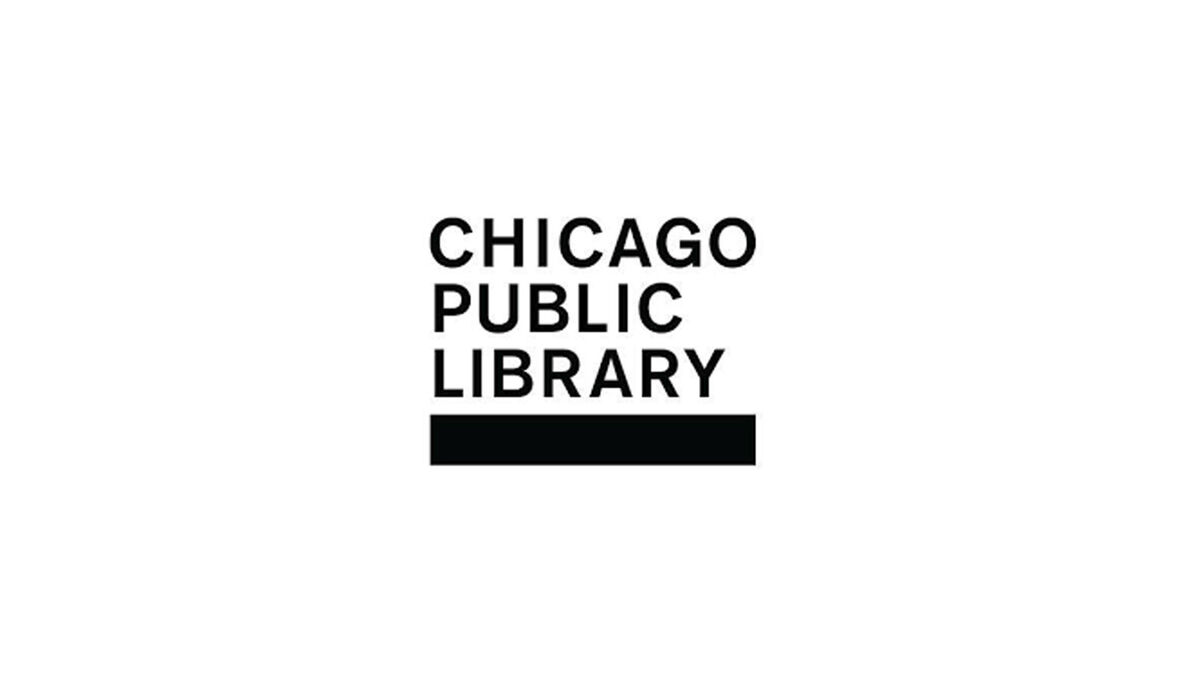 Chicago Public Library
Since first opening their doors in 1873, the Chicago Public Library has served all Chicagoans with free and open places to gather, learn, connect, read and be transformed. Their 81 locations provide the innovative library services, technologies and tools Chicagoans need to reach their goals and to establish our city as a competitive force in the global marketplace.
Chicago Public libraries are that special third place—beyond home and work—where people come to improve their lives, nourish their intellect or savor entertainment.
Chicago Public Library collections, state-of-the-art technology, and cultural and public partnerships make them a thriving, engaged leader in Chicago's diverse neighborhoods.