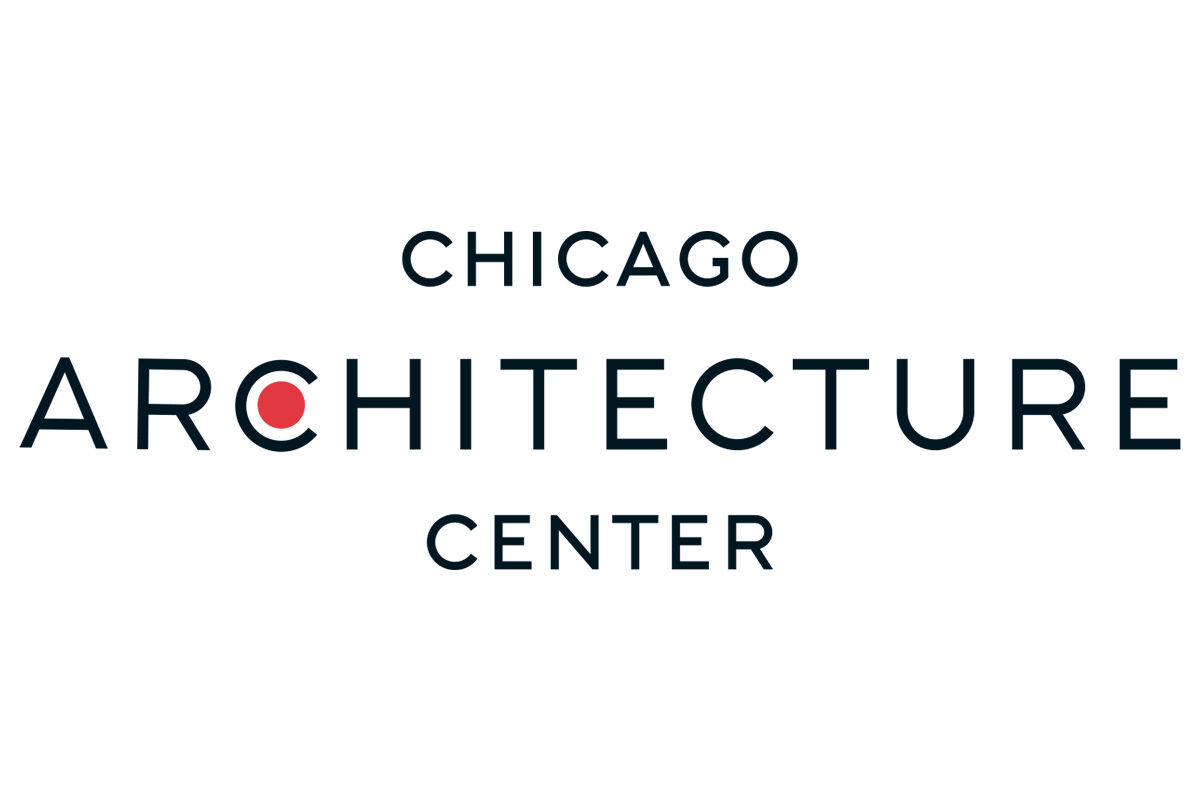 Chicago Architecture Center
The Chicago Architecture Center (CAC) is the leading organization devoted to celebrating and promoting Chicago as a center of architectural innovation. CAC is Chicago's headquarters for architecture, infrastructure, and planning – a portal to understanding, not just the city of Chicago but cities everywhere. It is a place where people of all ages and from all walks of life come together for learning, exploration, and discussion using dynamic, multi-media, interactive experiences. For 52 years, CAC has led Chicago and the world in a deeper understanding of why design matters in the places we live, work and play. Since 1966, CAC's mission to inspire people to discover why design matters has challenged public audiences to understand the environments that shape their lives. We inspire people to look up, inside, around the corner, and across the street at the structures around us. CAC's educational offerings include:
Field trips that use the city's iconic buildings as teaching tools
Studio workshops and festivals that engage families to play and learn together
Multi-day camps and classes that create an immersive learning experience
Teen studios, competitions, and fellowships that open career pathways
Teacher professional development trainings that provide dynamic curricula and in-school support
All programs emphasize problem-solving and critical thinking through real-world design challenges and understanding the impact of design where we live and learn.