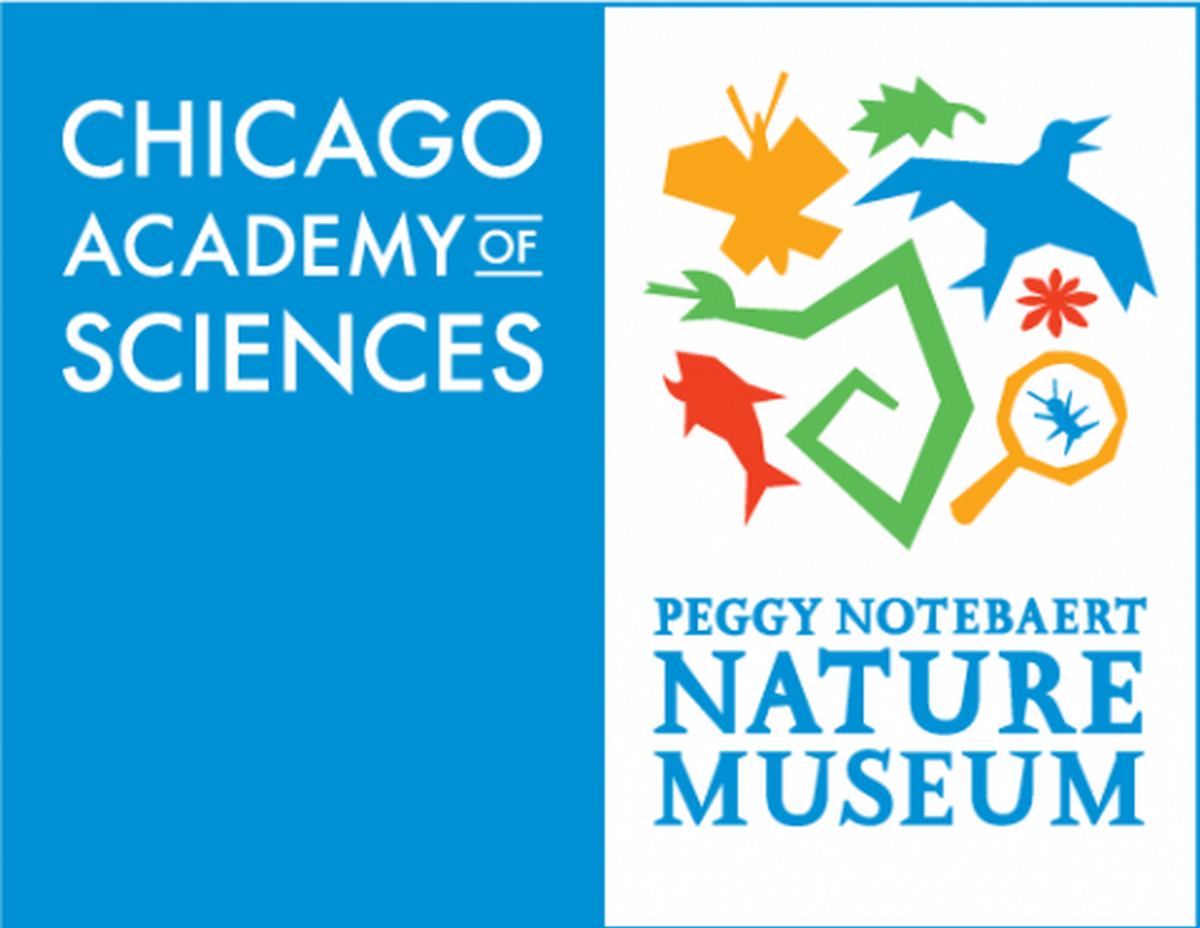 Chicago Academy of Sciences | Peggy Notebaert Nature Museum
The Nature Museum welcomes 300,000 visitors each year to its building, and its education programs reach over 35,000 students, 400 classrooms and 150 schools each year with hands-on programming and experiential learning focused on local urban nature. These education programs leverage the museum's current, real-world science at their core —including preserved specimens from the museum's 165 year old collection, live animals, outdoor nature trails of Illinois native habitats, and the museum's scientists' conservation work.

Through in- and out-of-school time (OST) learning opportunities for students, caregivers/parents, and educators throughout Chicago, museum educators work alongside our audiences with whole-child learning approaches that build knowledge, skills, interest, and enthusiasm for locally-based STEM topics. Education programs are founded in a student-driven and inquiry-based approach to connecting people to authentically interdisciplinary nature and science phenomena. These approaches are founded in cooperative learning models that support positive social and emotional learning, building STEM identities, and fostering a sense of belonging in science.