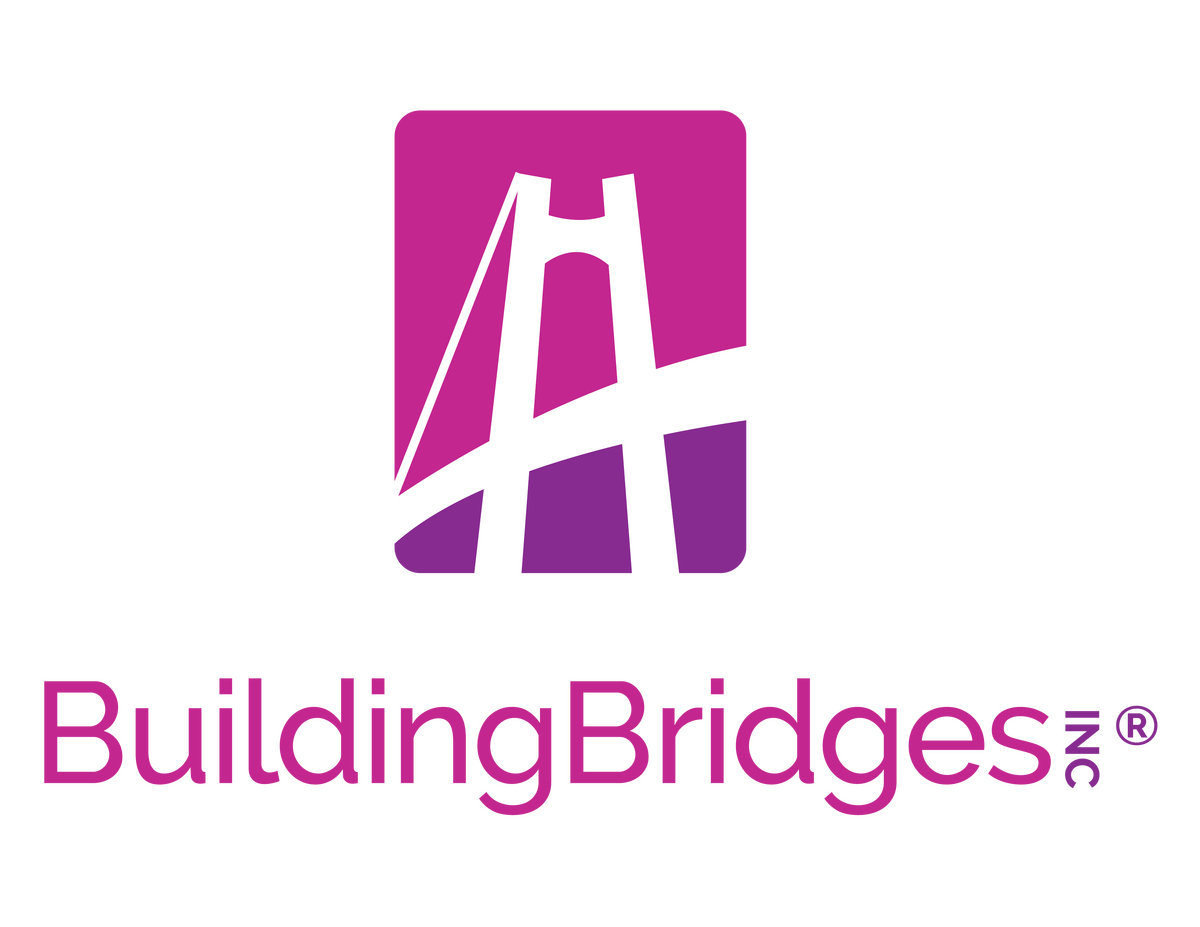 Building Bridges, Inc.
Building Bridges, Inc. was born out of a desire to empower young Black girls by exposing them to STEM education and self-awareness strategies. This equips them with the proper knowledge and self-confidence to pursue what they are passionate about in the world of STEM and beyond. Building Bridges, Inc. believes that it is important to fill in the gaps by "building bridges" that will empower young girls to embrace the endless possibilities.
Since 2018, Building Bridges, Inc. has administered over 150 STEM programs and STEM outreach events, reached over 3300 youth (not limited to Black girls), and has acquired over 150 volunteers. Building Bridges, Inc. envisions a future where young Black girls intrinsically believe they can be a part of the STEM field because they see examples of Black women in STEM all around them and feel propelled towards their purpose as empowered women in STEM.