Remake Learning Days CHI
Join us May 14-17, 2020 for Chicagoland's Festival for the Future of Learning and Work.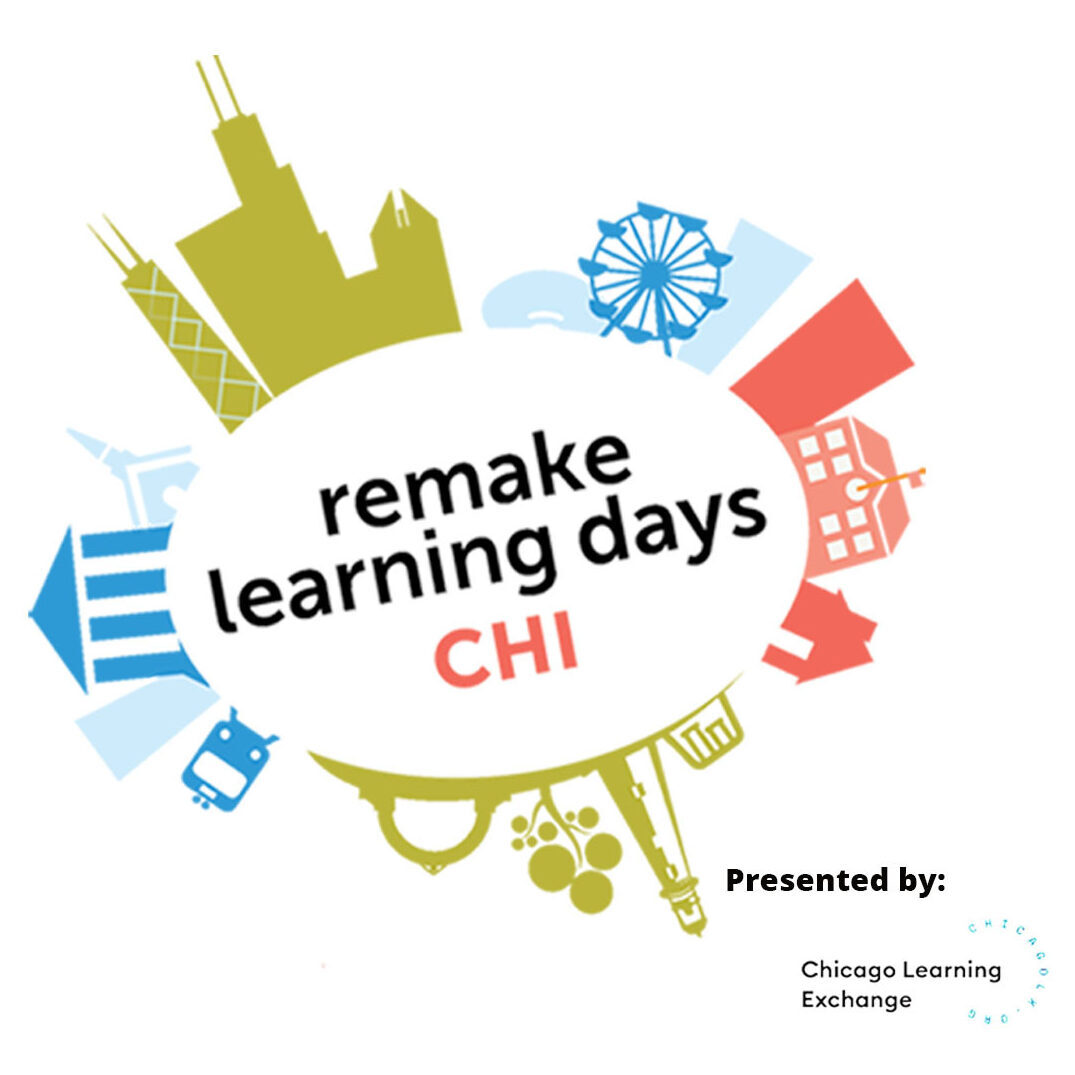 We are back! Imagine thousands of Chicago youth and families exploring hands-on learning by tinkering with 3D printers, creating indoor vertical gardens from recycled 2-liter bottles, and broadcasting community solutions through podcasts.
From May 14 - 17, 2020, the Chicago Learning Exchange (CLX), and founding partners—WTTW Kids Chicago, Project Exploration, Chicago City of Learning and EvanSTEM, and event hosts will turn imagination into reality by creating and presenting Chicagoland's annual future-ready learning festival entitled, Remake Learning Days Chi (RLD CHI).
Sign up to host an event that showcases how you're preparing our youth for the future of learning and work. We look forward to more than 100 hands-on, learning opportunities in schools, museums, libraries, parks, and community centers across Chicago and neighboring Evanston.
STEP 2:
To learn about the 2019 Remake Learning Days CHI experience, check out: https://chicagolx.org/news/rld-chi2019-recap.