A message to the community from Jorge Garcia, Program Manager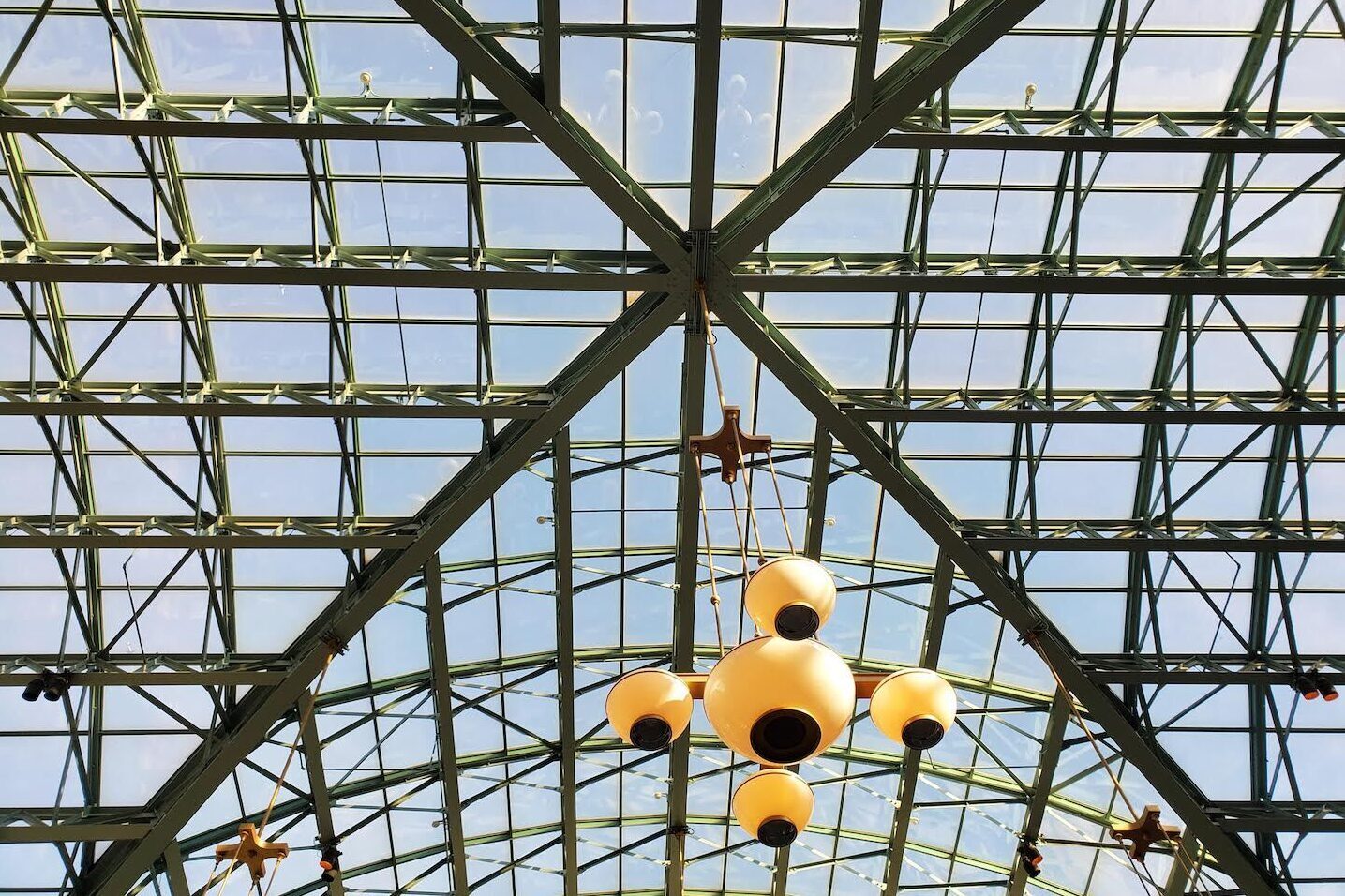 Spaces to Learn and the Heroes They House.
"Who is your computer science hero?" That was the ice breaker at a recent virtual meetup. I usually take a bit to think through my icebreaker answers as it still feels very exciting to me. That is in part because I spent most of the last 18 months, when many experienced the pandemic-induced shift to Zoom, with my two boys in the solitude of lockdown and quarantine, exploring new hobbies, volunteering, and reflecting as the world transformed around us.
I thought about all the experiences I've had that led me to who I am and where I am. I felt grateful to all those who have helped me along the way. When I think about my CS Hero, it isn't just one person. For me, it is a collection of heroes and places who fueled my personal growth and passion as a technologist. And when I think about where I felt most supported, I think about two places: Reinberg Elementary and the Chicago Public Library.
I join the Chicago Learning Exchange after nearly seven years of work with the Chicago Public Library, designing, implementing, and advocating for experiential learning programs. I worked with adults interested in skilling up using digital fabrication at the CPL Maker Lab. There I facilitated a series of learning sessions around computer science with our Learning Circles. I spent the other half of my days guiding teens through their STEM curiosities as YOUmedia's Lead STEM and Maker Mentor. In a trajectory fueled thanks to the growth-focused management I received.
In many ways, my time at the library mimicked my time at Reinberg Elementary. By seventh grade, I was helping with the stage lighting, DJ'ing our school dances, and taking apart all the computers in the Music Room. The opportunity and encouragement to explore my curiosities only fueled more interest and better prepared me for the next challenge. Every teacher I regularly interacted with was supportive of my interests, allowed me to engage the technology, and perhaps most impactful was the recognition when they awarded me at graduation.
At the recent CSforALL Summit, I asked Brandon Tory—a rapper, producer, and software engineer at Google—if he could share what fostered his computer science learning when he was younger. He shared that for him it was his local church. That it wasn't so much one person but that they had the equipment he was interested in and more importantly he was allowed to explore them independently. That is exactly how I felt about Reinberg Elementary, and that is exactly the type of culture I hope to help foster through my work at CLX.
It is all of these experiences, summed together, that provided me with the tools to be here today as a steward to the work in Chicago around experiential learning. I am excited to join CLX as Program Manager. I see my role here as an opportunity to create and support more of these amazing learning environments. To help connect other educators with the learners they hope to empower. To help organizations reach their full capacity as beacons of inspiration. To encourage others to do their best work in the experiential learning space as well. Most of all, to help the curious find their heroes in our great city.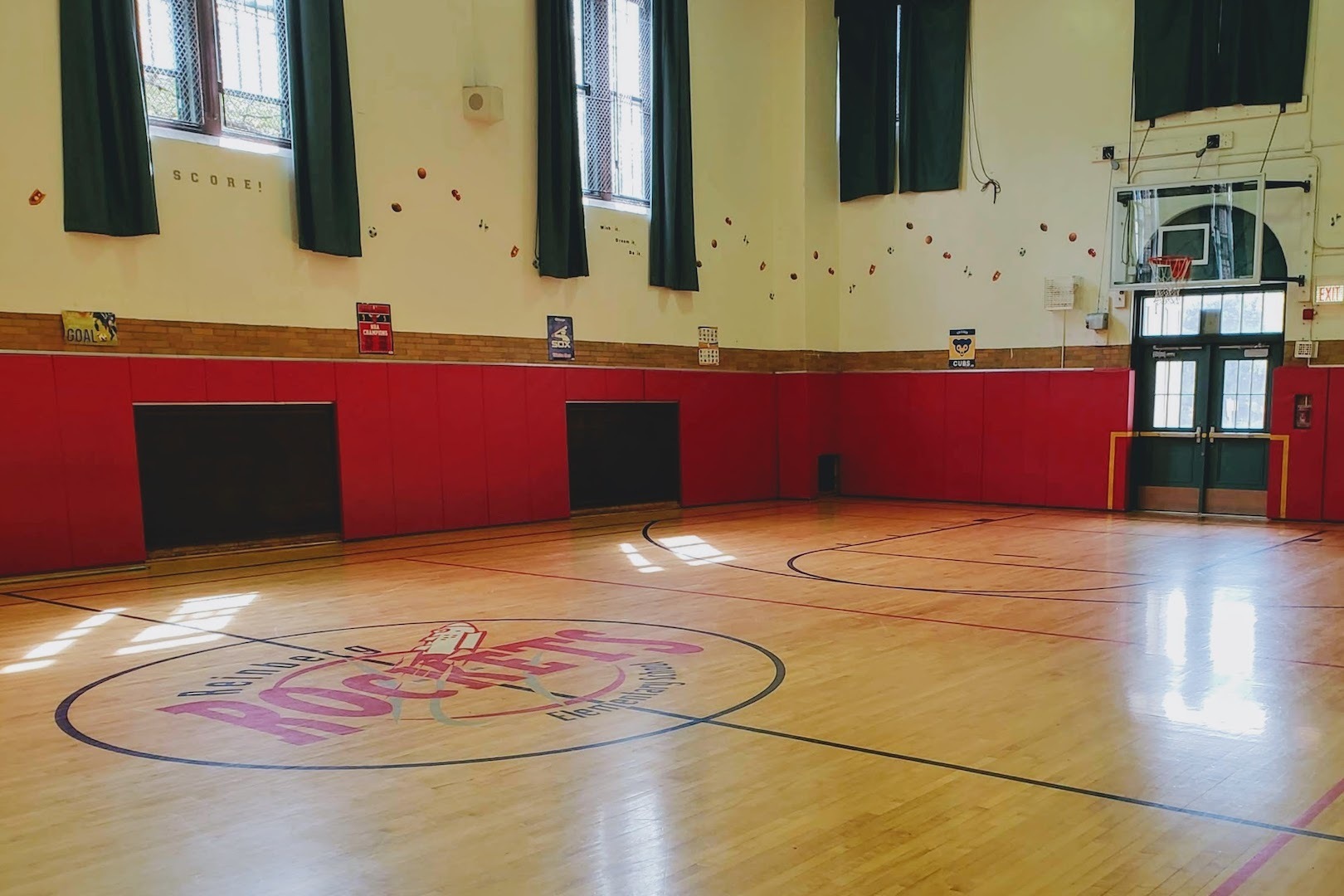 Pictured: Jorge and two of his grade school teachers, Harold Washington Library Center's skylight. Reinberg Elementary's gymnasium.